Fraternidade Rosacruciana São Paulo
Esoteric Christian School founded in 1929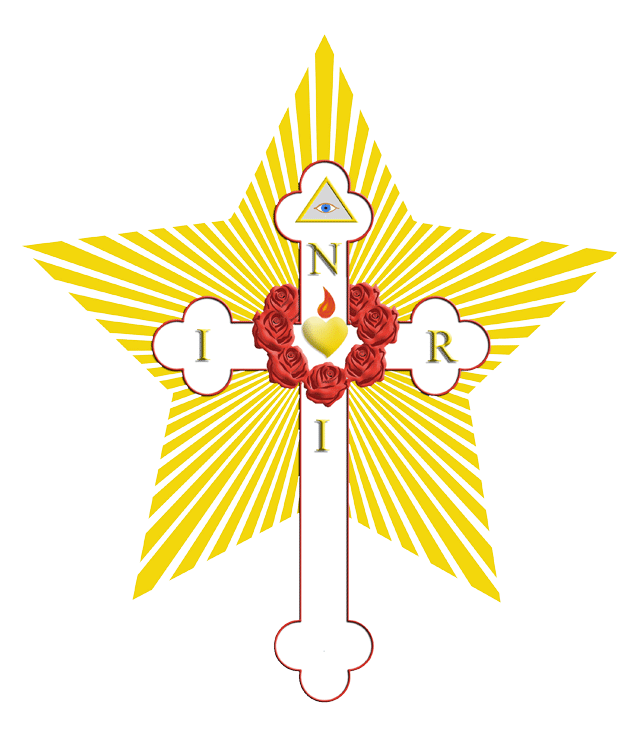 ---
A Fraternidade Rosacruciana São Paulo (FRSP) is an Esoteric Christian School in the highest sense.
It is neither a religious sect nor an invention or a philosophical montage of fashion. It is not a church. Its Directors and Councilors never receive any payment for services provided, nor any tuition fees for oral or written instructions that they generously and liberally offer their students. All of them, without exception, exercise their professions and live off them.
Superior esotericism is unsuited to any kind of commerce; it is not a profession, so it does not exploit those who, in good faith, approach it.
A FRSP tem por pedra angular dos seus ensinos os Evangelhos de Jesus-Cristo e a Filosofia Rosacruz.
Segue, desde sua fundação em 1929, a orientação segura do insigne instrutor, o senhor Max Heindel, representante iniciado e autorizado pela Ordem Rosacruz para apresentar seus ensinos. Contudo, a FRSP é uma escola independente e comprovada pelo tempo. Não está e nunca esteve filiada ou subordinada a nenhuma organização congênere, nem àquela que no início do século XX foi fundada pelo venerável representante da Ordem.
A FRSP mantém-se fiel ao Espírito dos ensinos oferecidos pela augusta irmandade, não tendo nada a ver com os interesses, fantasias e interpretações das organizações que se dizem suas representantes.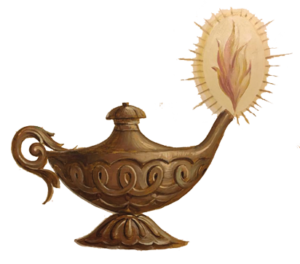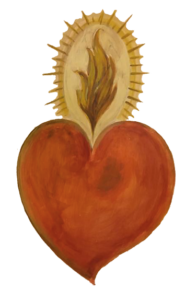 ---
Pictures
---
Patrons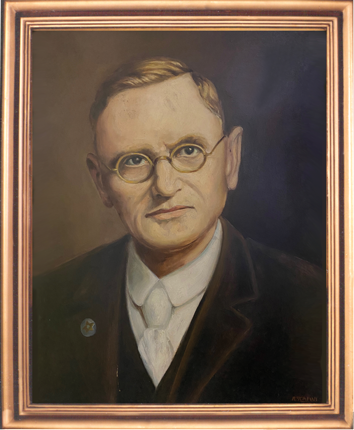 Max Heindel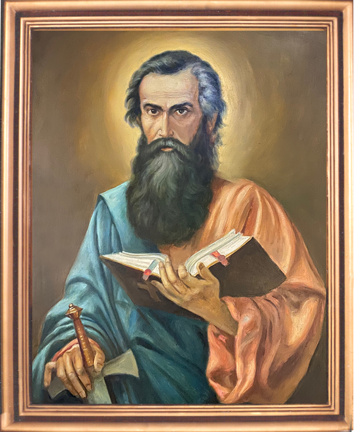 Saint Paul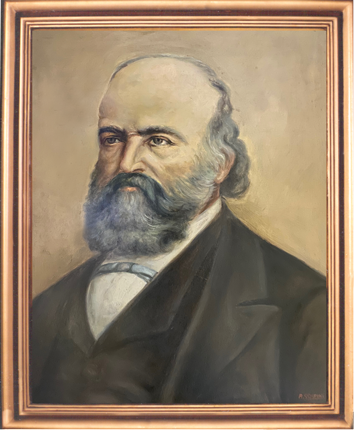 Eliphas Levi
---
Instructors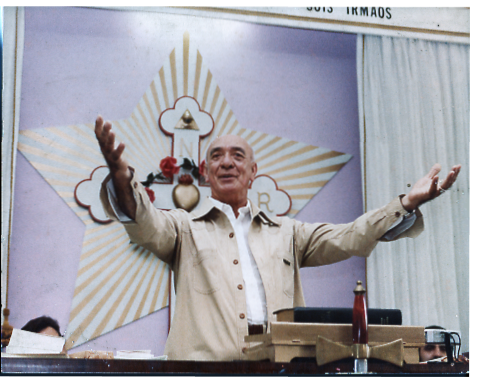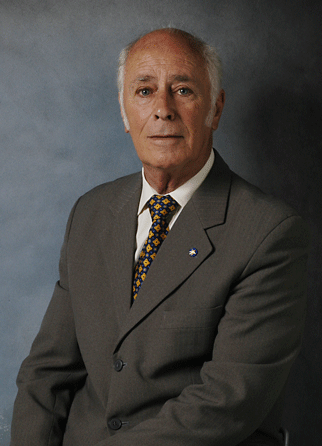 ---
Saint Paul (II Thimoty 4: 2-4)
"Preach the word! Be ready in season and out of season. Convince, rebuke, exhort, with all longsuffering and teaching. For the time will come when they will not endure sound doctrine, but according to their own desires, because they have itching ears, they will heap up for themselves teachers; and they will turn their ears away from the truth, and be turned aside to fables."